Invitation Competition for office buildings with aereal passageway
Lispólis, Lisboa - Portugal, 2005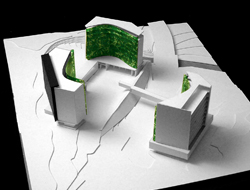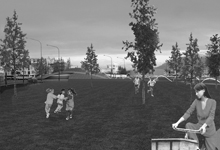 Vision Akureyri International Competition
Iceland, 2005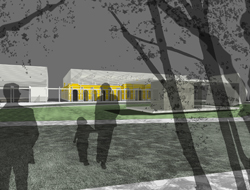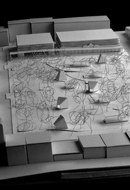 Plug'nplay House
Customised housing prototype for the village Moita,
exhibited at 'Casa Portuguesa' exposition - integrated in 'Experimenta Design 05'.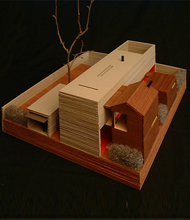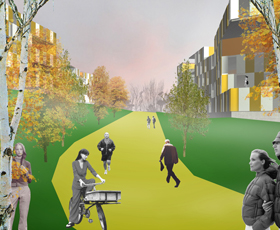 International Competition for Ideas for KaKolänmaki, Turku, Finland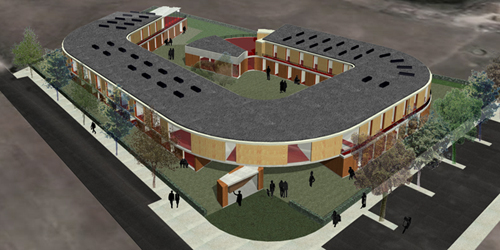 Competition for the extension of the Art Museum of Saarbrucken,
Germany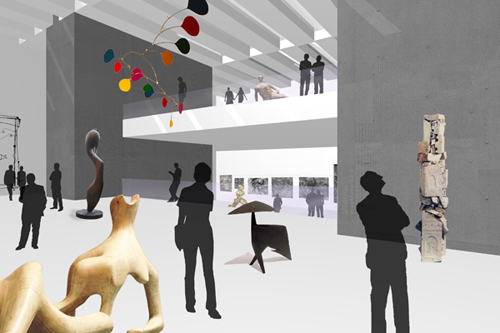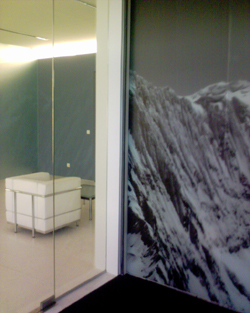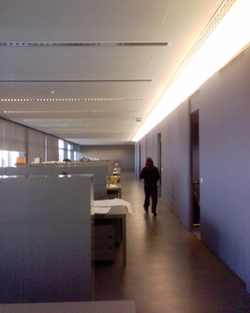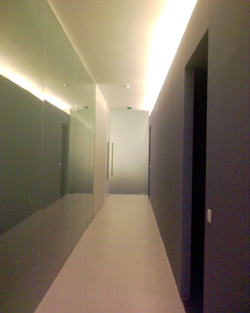 HSeabra office renovation,
Portugal
Competition for Town Market of Barreiro and public garden.
Barreiro, 2005.
HSeabra office renovation,
Portugal